MeetEspaña is a full service Destination Management Company.  More than 20 years, thousands of guests and countless events we combined our experience, vision and dreams together.
MeetEspaña is established by three partners from different professions of travel industry. Spain is our common addiction and the reason to launched MeetEspaña.
Enjoy, Travel and Meet with Spain.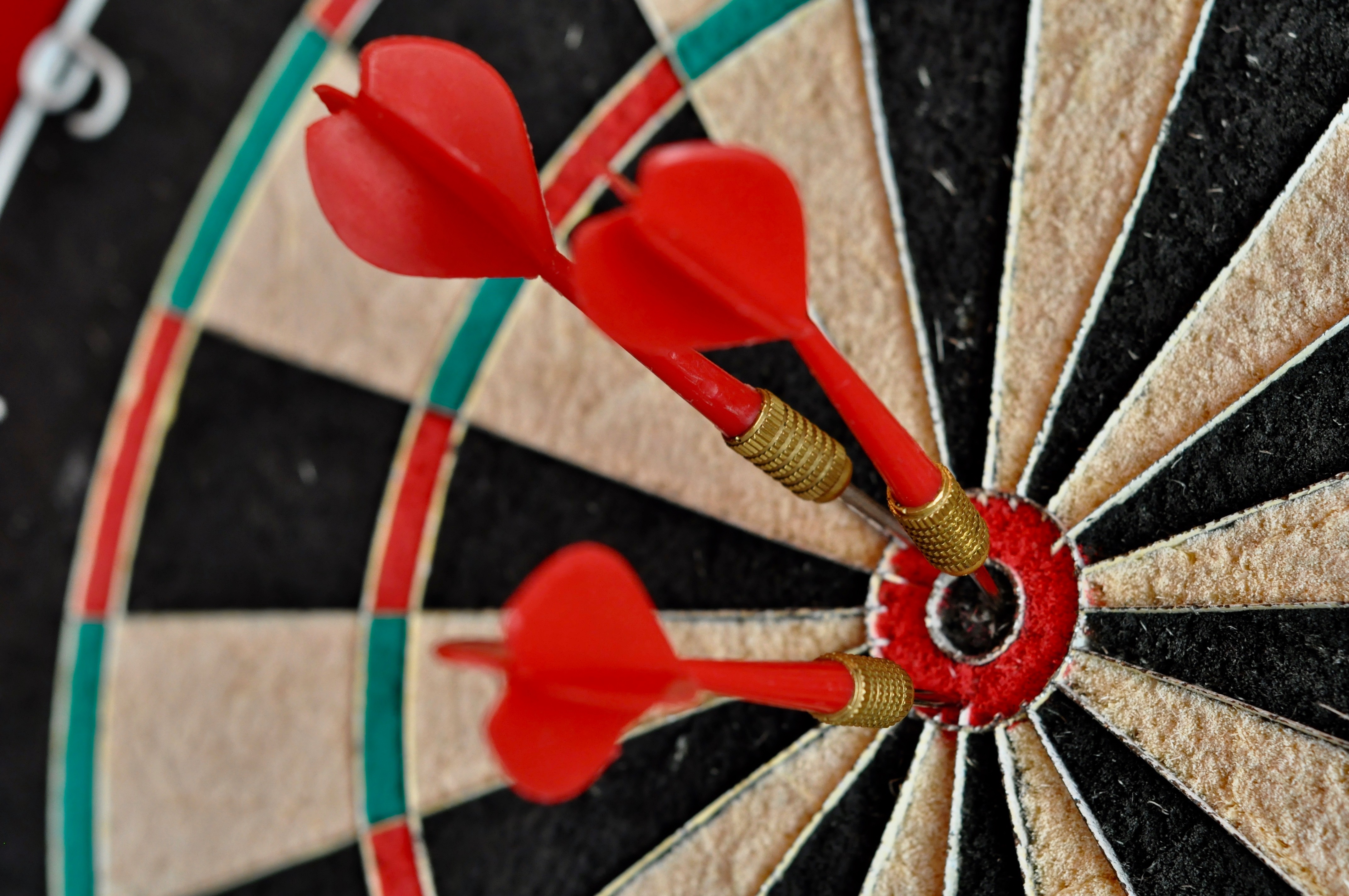 We are partner with some of the most important tourism networks in Spain. So when you are with us, you are secure in the knowledge that you will get more, simply by processing through us.
Let us create your most incredible experience! Our flexible approach works to enable cost effective results that bring real value to our clients. We know our clients and understand their business needs.
Our special label ' Success is in the details '.
Be sure that; You will receive the best possible service and professional experience.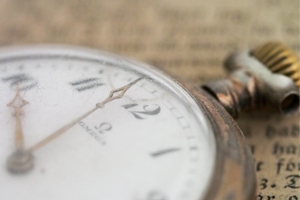 OUR HARD WORKING TEAM IS HERE TO DELIVER YOU A STRESS-FREE EVENT.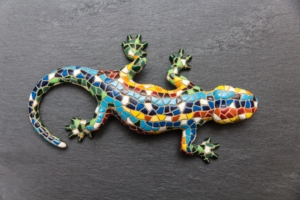 WE PRODUCE CREATIVE IDEAS TO TAKE YOU OVER YOUR DREAMS.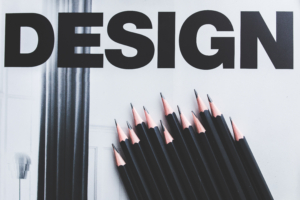 THIS IS WHERE WE DESIGN YOUR DREAMS INTO REALITY.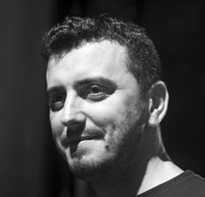 Evren Sabuncu
Co-founder & General Manager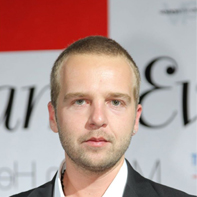 Koray Dogru
Co-founder & Business Development Director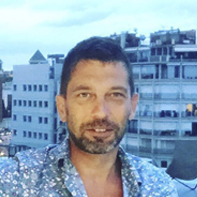 Burak Arman
Co-founder & Operations Director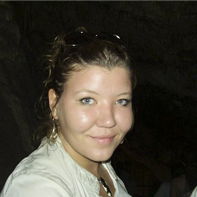 Desi Uzunova
Bookings & MICE Organizer 
We work with the very best. We are proud of our partners, who work with us to deliver the best in Spain
No request is too big or too small for our team.
If it matters to you, it matters to us.
Let us make your escape perfect.